Basium Squonker by Vaping Biker & Dovpo
The Dovpo "Basium" is an easy to use, small, dual battery 180W/8V Squonk Mod, created by the vaping biker and Dovpo. Designed to fit with everyday life, simple, functional and effective.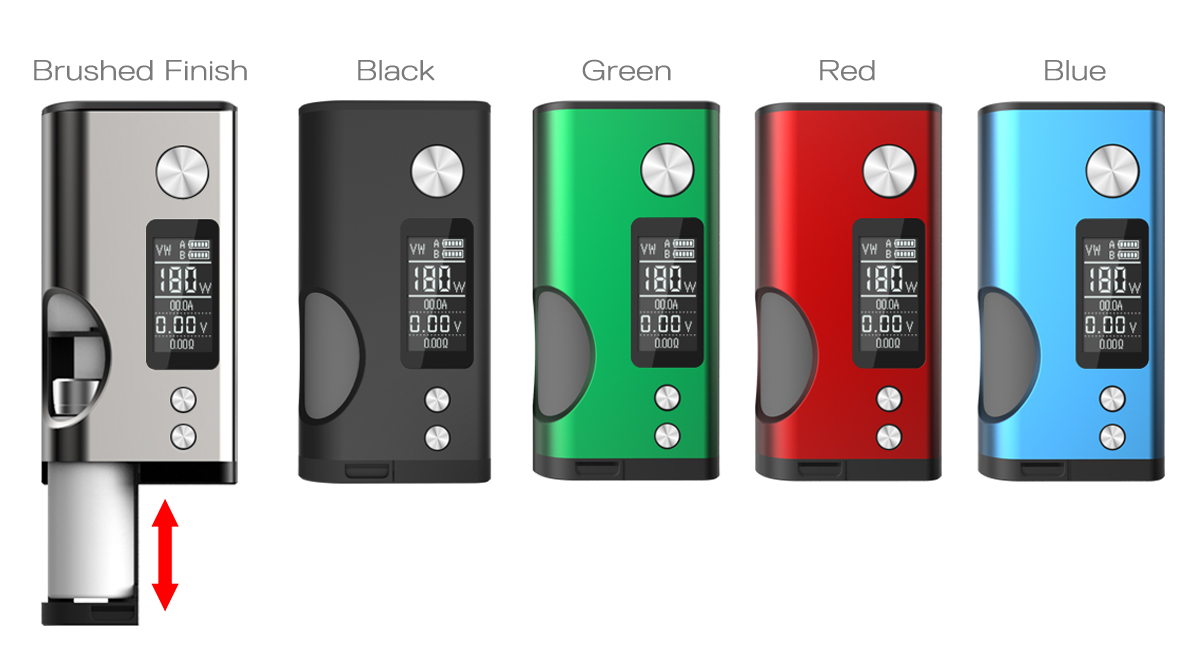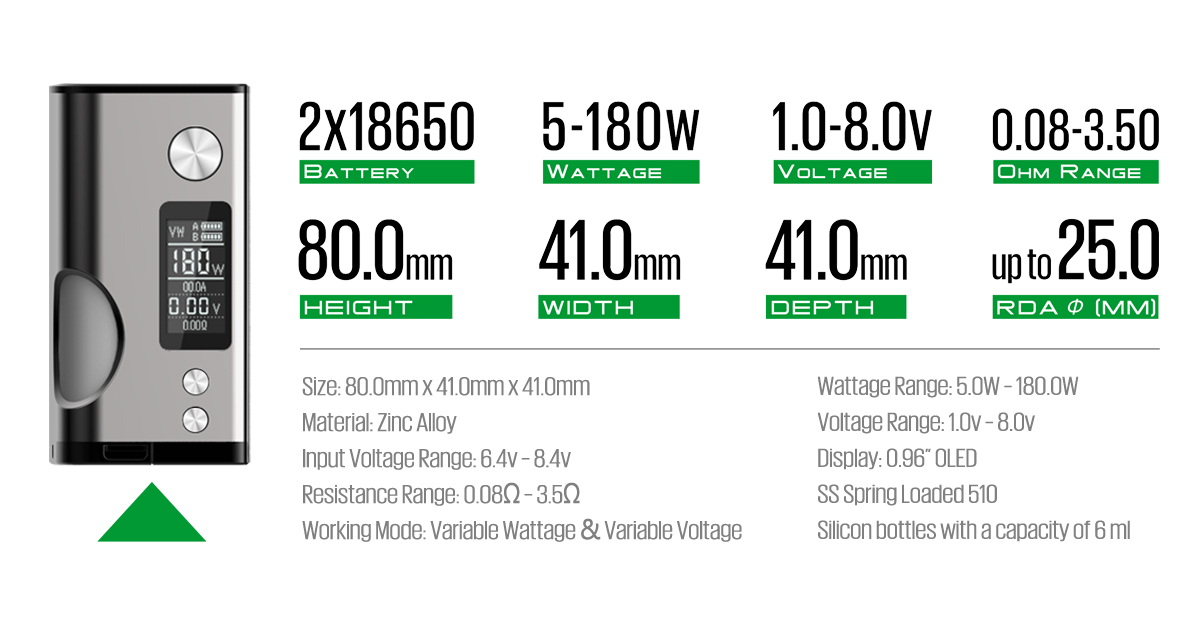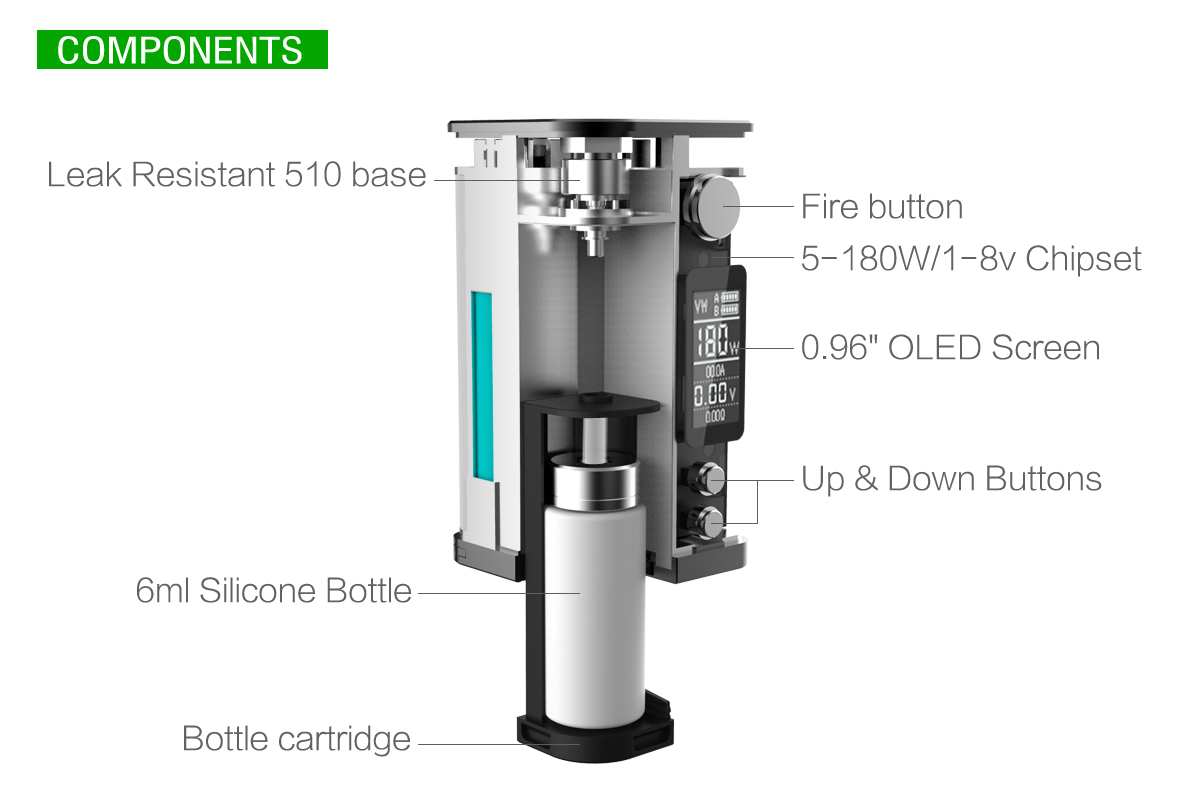 Unlimited content, in tabs accordions, or any other module added to the product page in any position and sort order via the new and most advanced Journal 3 Blocks/Tabs.