Steam Crave Glaz V1.1 RDSA 30mm
Description:
Steam Crave Glaz V1.1 RDSA catches vapers' attention with?the stainless steel, with configuration of both top-side and bottom airflow system, acting on directly heating the coil concentrating the optiomal flavor. Postless coil deck facilitates the assembly and disassembly of the coil.?
Main Features:
1. 2 glass and one metal chamber included, accessible to more fresh vaping experience?
2. Metal cap with both top-side and bottom airflow system, conducive to smoothen the flavor
3.?Stainless steel construction, durable and impact-resistant
Specification:

Brand: Steam Crave
Model: Glaz?V1.1
Material: Stainless steel

Diameter: 30mm
?
Thread: 510?
Product size:?3 x?3 x 4.04cm
Package size: 9?x?7 x 5cm
Product weight: 0.088kg
Package weight: 0.18kg?

Package Contents:
1 x Glaz?V1.1 RDSA, 2?x Spare Glass Top Cap, 1?x Allen Key, 1?x Spare O-rings and Grub Screw, 1?x Post for Seriesmodular, 1?x Squonk Pin, 2?x PEEK Insulator, 1?x User Manual, 1?x Steam Crave Sticker, 1?x Notice Card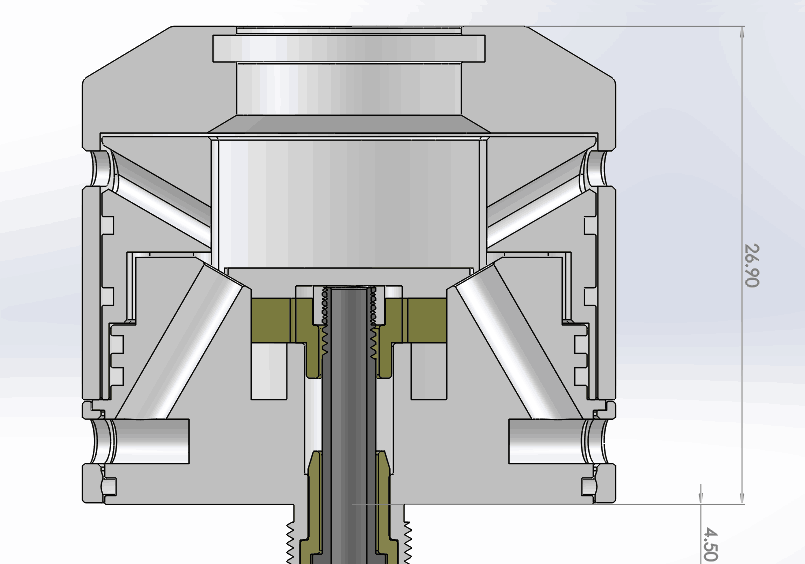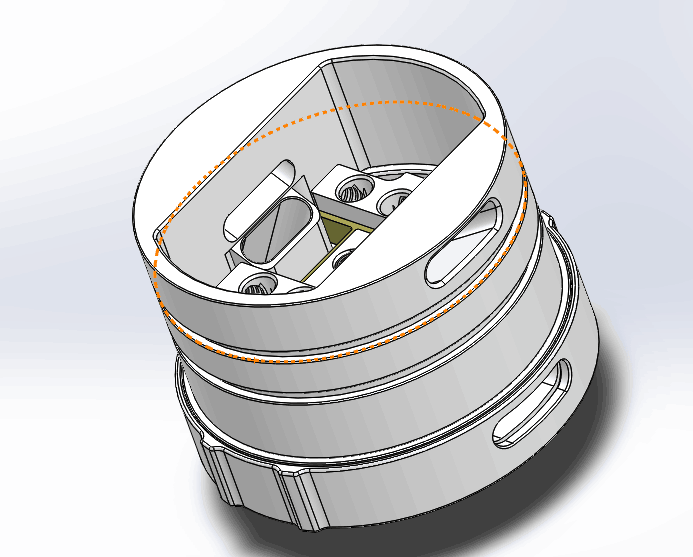 Unlimited content, in tabs accordions, or any other module added to the product page in any position and sort order via the new and most advanced Journal 3 Blocks/Tabs.